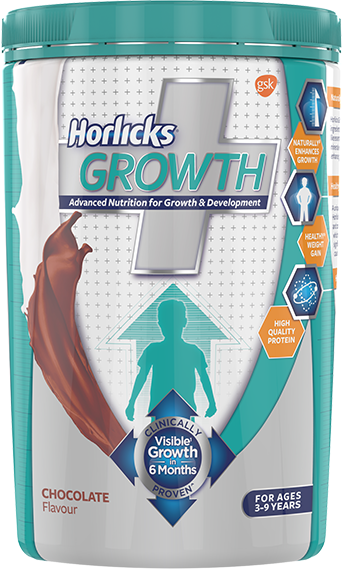 Horlicks
GlaxoSmithKline licensed the know-how and they produce, distribute, and market the product in multiple territories. The product was launched in India in May 2016.
Healthy Height
In the USA, we market our products under the Healthy Height brand.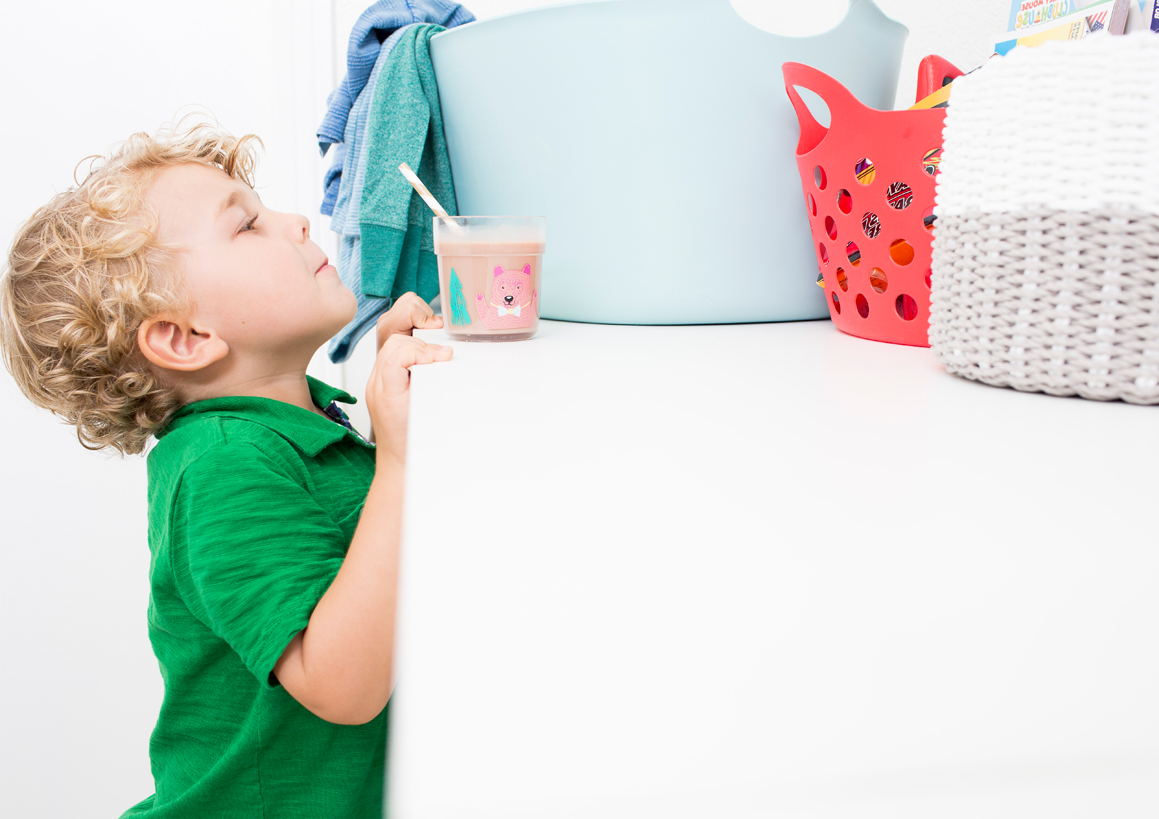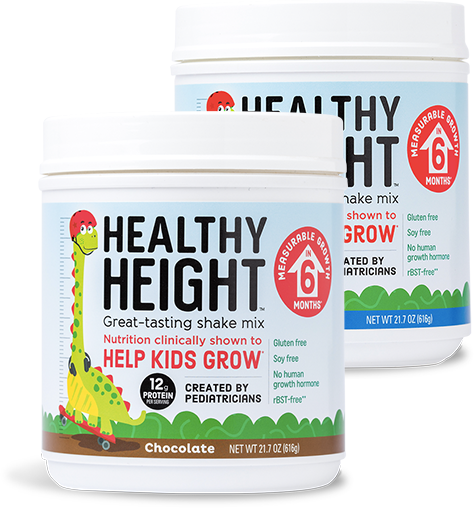 Pro Up
In Israel, we market the product to pediatricians and dietitians under the Pro-Up brand, where it is available as a direct-to-consumer shake mix.
For Partnership Opportunities